Man's suit
Man's suit for horseman and ride, made up with breeches and cairel, vest and jacket
You just can buy this article by phone. Please contact us with your exactly measures in order to help you to find the right jacket:
+34 952 000 412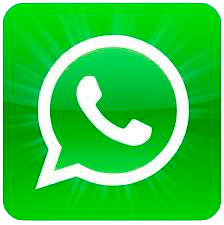 +34 697 586 903
Campero suit 3P
Campero suit 3 pieces for men -REF: 30826
Campero suit for men, 3 pieces. It has pants, a vest and a lined jacket. The size you have to choose is for the pants. You must order a size bigger pants which is normally used in street pants. You can choose the different colors, as the pictures show.
In our website you can see a wide variety of men flamenco wear offered at El Rocio, perfect for both men and women and special suits for children. Don't miss this great opportunity to acquire the best flamenco suit for your child of great quality and, also, at a great price. In addition, to full your flamenco clothes you can get your look with accessories like spanish shirts which combine with our flamenco pants or our clasicsspanish jaquets. All these products are original and characteristic in spanish parties and andalucian fairs, of course. Give a special touch to your men flamenco clothing with our new flamenco accesories like braces and belts and pretty flamenco boots, all available on this website in various colors and models.
El Rocio, as a flamenco fashion company, aims to offer you a relationship of quality and price in flamenco clothes for men, among the rest of products that are offered. In our flamenco fashion shore El Rocio on-line We offer a selection of our products available in our physical stores located in Malaga and Granada.
22 other products in the same category: