Flamenco skirt model EF084 for women
Flamenco dancing skirt with a canesu shape that fits to half thigh. This gliding skirt has one cape and a half, a small tail and eight ruffles. This flamenco dancing skirt is very comfortable and elegant, perfect for practicing flamenco dance.
Contact here for other possible combinations:
(+34)952 219 203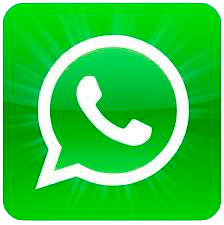 (+34)669 772 287
Flamenco dancing skirt very comfortable with canesu shape. It is slim-fitted to half-thigh and it incorporates one cape. Besides that, it has a small tail and eight ruffles that make this model ashtonishing. This model is a very gliding skirt with one cape and a half to get better movements in flamenco dancing.
Measurements in cm

Size

Waist

Hip

Length

38

69-71

93-97

100

40

72-74

98-100

100

42

75-77

101-103

100

44

78-80

104-106

100

46

81-84

107-109

100

48

85-90

110-113

100

50

91-96

114-116

100
30 other products in the same category: